Clysar® ULTRA LEG™ Recyclable Shrink Film
An Advanced Low-Energy Film with the Industry's Lowest Shrink Force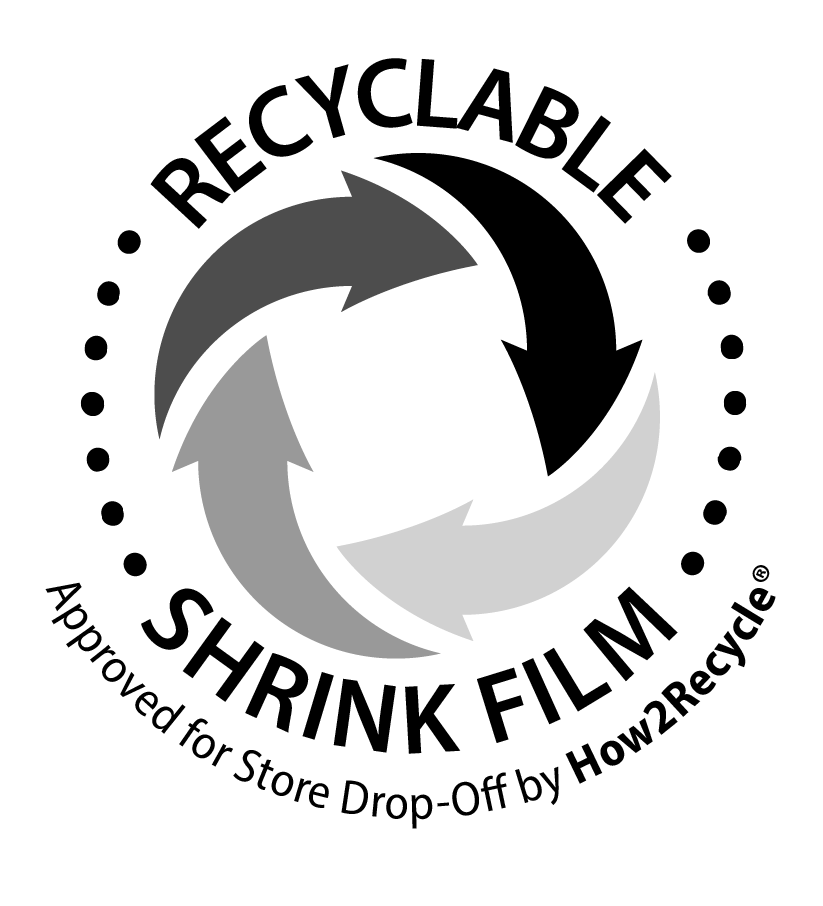 Clysar® ULTRA LEG™ shrink film is an advanced low-shrink force polyolefin shrink film prequalified for Store Drop-Off by How2Recycle®. A thin, high-performance film with low-carbon impact, ULTRA LEG™ film meets today's demand for a replacement to PVC.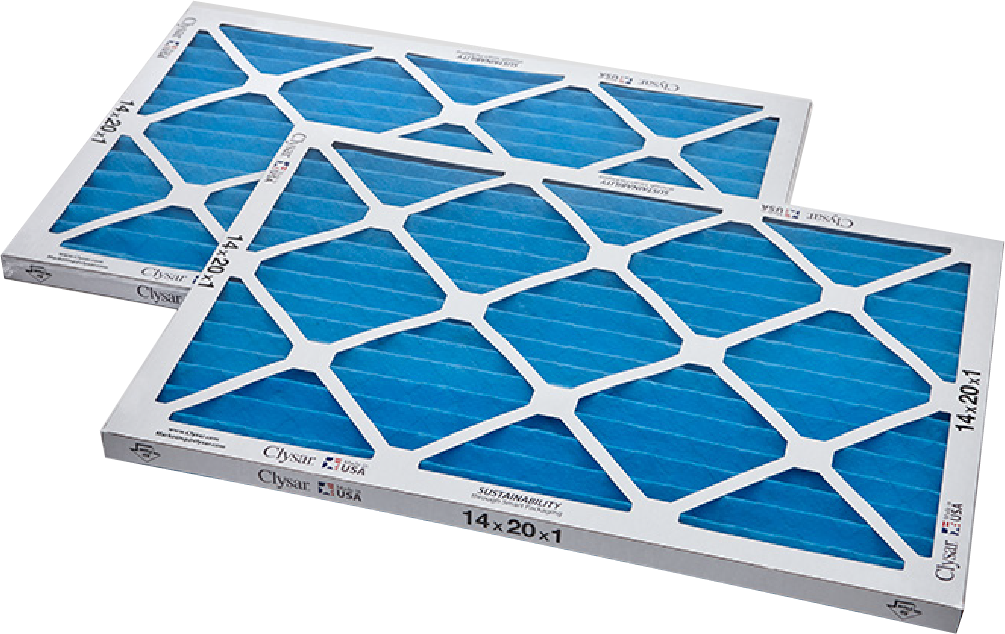 Sparkling clear and glossy, ULTRA LEG™ film provides approximately 40% less shrink force than competitive films. Its gentle shrink and beautiful, balanced cleanup are ideal for packaging thin, soft, fragile or heat-sensitive products.
Clysar® ULTRA LEG™ film significantly improves overall package quality and process efficiency over other low-energy films. It seals and shrinks at much lower temperatures than traditional films, and offers trouble-free performance to reduce downtime.